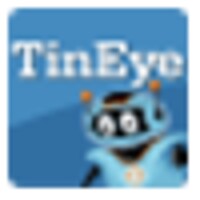 0
15.1 k
Where does this picture come from?
Download
6.68 KB
free
TinEye Reverse Image Search is and add-on for Firefox that allows you to check where any picture comes from.
The add-on is perfectly integrated in the browser, so when we right-click any...
More information
License
Free
Op. System
Windows
Category
Language
English
Author
Size
6.68 KB
Downloads
15,081
Date
Jul 5th, 2010
SHA256
dc29d386febe15ca511ce69acf6f7bcd3e014fd31ec14eb06bafa50c910dc0d2
Why is this app published on Uptodown?